BY-10
Publish time 2016-06-01 10:02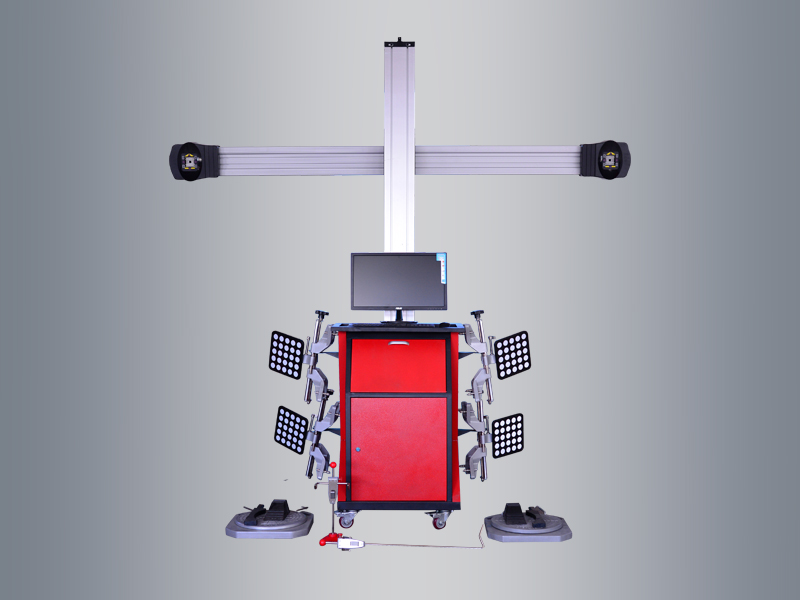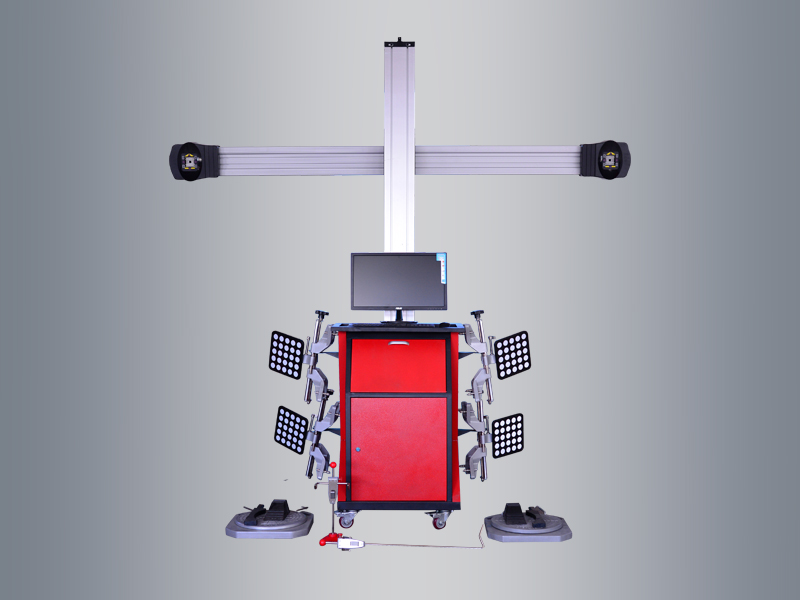 1. More refined and more accurate.
Advanced 3 d digital vision measurement technology.
Professional design of one-piece high-strength passive target.
Cart measurement function, allows you to accurately measure orientation parameters.
Automatic tracking four-wheel minimum 70 cm, 260 cm.
2. The faster and more convenient
Do not provide craftsmanship of separate cabinet design allows you to watch under the car more convenient.
The world's first target reflection board design, two minutes to complete the target location and installation set.
Precision small target, more save a space
Measurement has nothing to do with the chassis height completely, can easily measure low chassis big hug and long wheelbase vehicle.
Rapid measurement function, let you save time and effort, improve work efficiency.
3. The measurement range and precision
| | | |
| --- | --- | --- |
| function | precision | Measuring range |
| Camber Angle | ±0.01° | ±10° |
| After the Angle | ±0.02 | ±20° |
| The front wheel Angle within | ±0.02° | ±20° |
| Before the beam | ±0.01° | ±20° |
| Shrink Angle | ±0.02° | ±5° |
| Wheel base | ±2mm | |
| wheelbase | ±2mm | |
4.BY-10Configuration list
| | | |
| --- | --- | --- |
| 名稱 | 數量 | 備注 |
| 計算機 | 1臺 | 原裝電腦 |
| 顯示器 | 1臺 | 32吋液晶顯示器 |
| 打印機 | 1臺 | Hp彩色噴墨打印機 |
| 迷你音箱 | 1對 | |
| 標靶 | 4個 | 高強度高精度 |
| 夾具 | 4個 | 測量輪輞范10~25" |
| 轉角盤 | 2個 | 帶過度塊與舉升機無縫鏈接 |
| 方向盤固定架 | 1個 | |
| 剎車板固定架 | 1個 | |
| 操作手冊 | 1本 | |
| 分離式機柜 | 1套 | |